Support for MSG software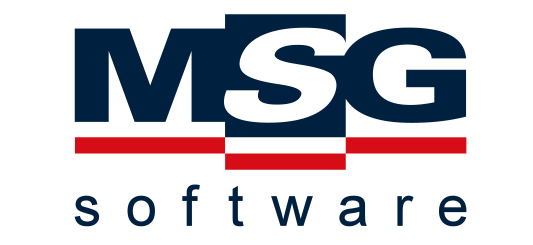 MSG delivers wholesale, e-commerce & logistics business software that grows with your business. Software for the connection with suppliers, the sales channels to the customer and the distribution of goods. Solutions from the MSG software Suite can be used as one total solution behind the entire business or as stand-alone solutions that we integrate into your existing software landscape.
MSG software offers several services that attract large webshops.
The orders of the items purchased on marketplaces are automatically imported into our portal. You can handle the orders, just like you handle normal webshop orders.
View possible links for MSG software
Optimised integrations
Direct link with the webshop In order to be able to import articles & orders for various types of webshop, We provide direct links with various marketplaces.
High Service realization & support
ESS analyzes your webshop and has specialized systems and know-how to ensure an optimized data feed based on the available article data. We also monitor the daily data collection and conversions to detect problems without you noticing.
High Frequency
High-frequency article handling & order matching for various webshop types. Robust automatic validation that checks whether the expected updates have been processed. ESS also monitors malfunctions of your webshop and the marketplaces.
Delivery usually 1 working day!
Optimised integrations are our specialty & core business: we are able to deliver most integrations within 1 working day, so you can quickly start a new campaign!
A selection of our customers: